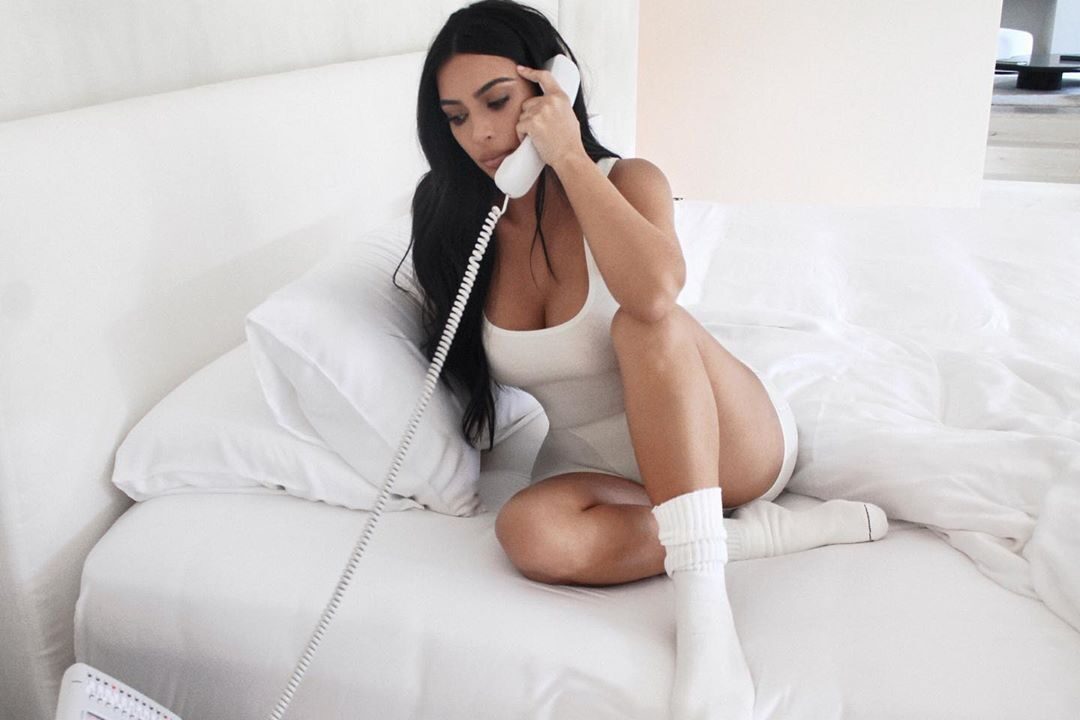 The word 'content' is thrown around a lot, but what does it really mean? To cut a long story short, your content is your identity. A lot of the things you post across your social media platform(s) constitute content, from the imagery itself to the caption copy.
Brand awareness is one of the most fundamental objectives for any business starting off with their social media efforts, and so it should be! Your content needs to tell a story of who you are and what you do, and once you've got people hooked, it needs to remain consistent. Consistency is key.
You need to consider which goals you are trying to achieve with your content. Take a look at the list below for a prompt:
Inspiring others
Creating positive online sentiment
Strengthening brand association
Understanding audience preferences
Increasing social media following
Monetising your business
Maximising engagement
Generating user generated content (UGC)
Increasing visits to your website
Increasing sales
By determining what you are trying to achieve with your content, you'll be able to develop a kick-ass content creation strategy. Need a little help? We love creating content for small brands, so drop us a line – we'll buy the coffee.
Oh! And also, a great way to plan your social media content in advance is by using a Social Media Content Calendar. And as luck would have it, we created a 2020 calendar you can download for FREE right here. If you download it and find it useful please drop us a DM to let us know, we love hearing from you!